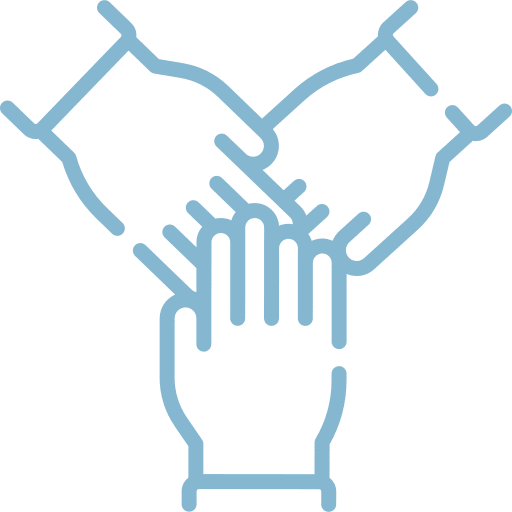 At Dreams of Parenthood, our goal is to help ease the challenge of becoming a parent through surrogacy. Our team has over 25 years of experience in the field of assisted reproductive treatment. Let us help you experience the gift of parenthood. Reach out to us when the time is right for you, and we will help you step by step!
If you would like to connect with a Mandarin speaker at our Offices, please call 1-424-350-1476, Monday through Friday, from 9:30 a.m. to 5:00 p.m.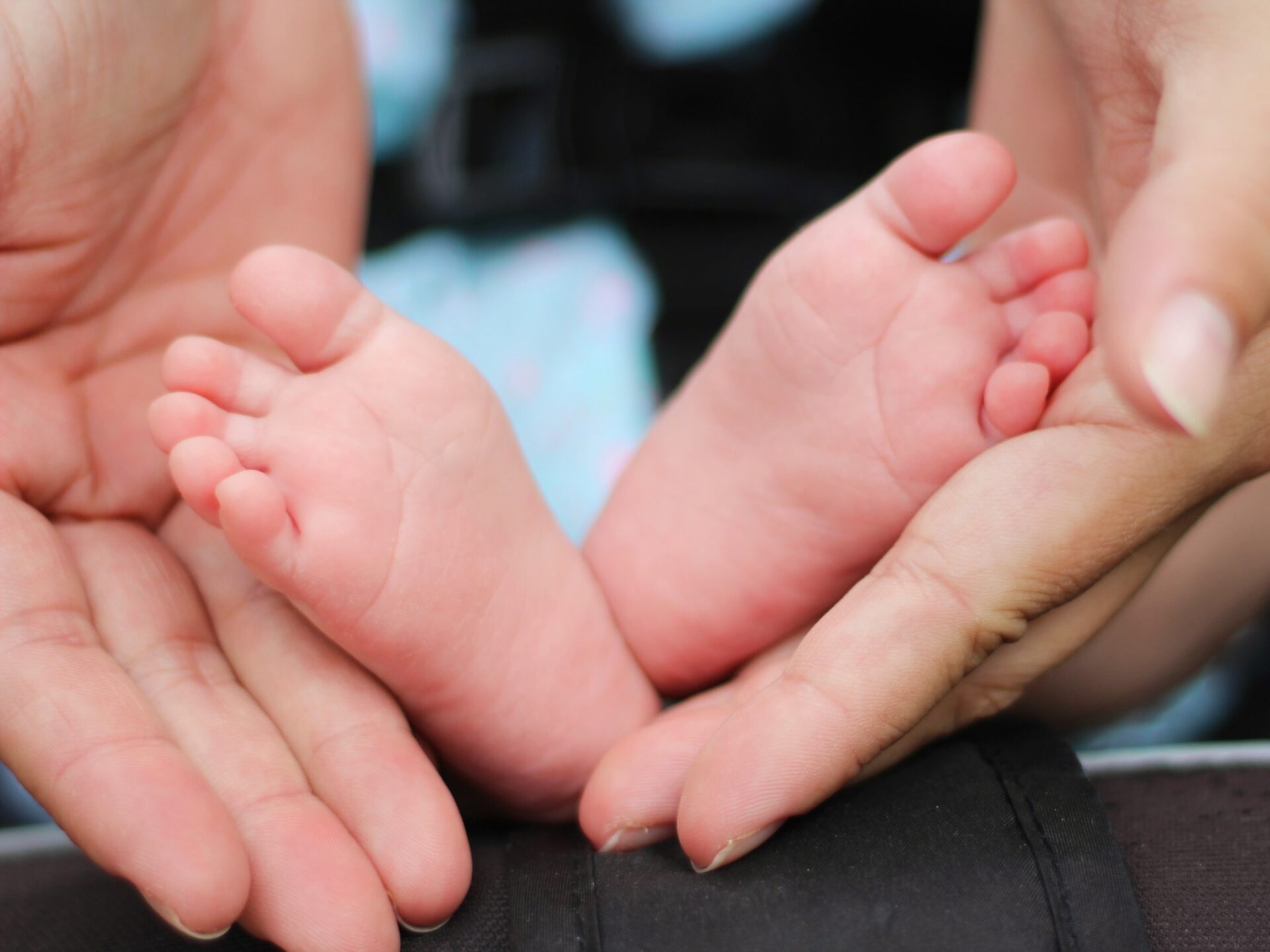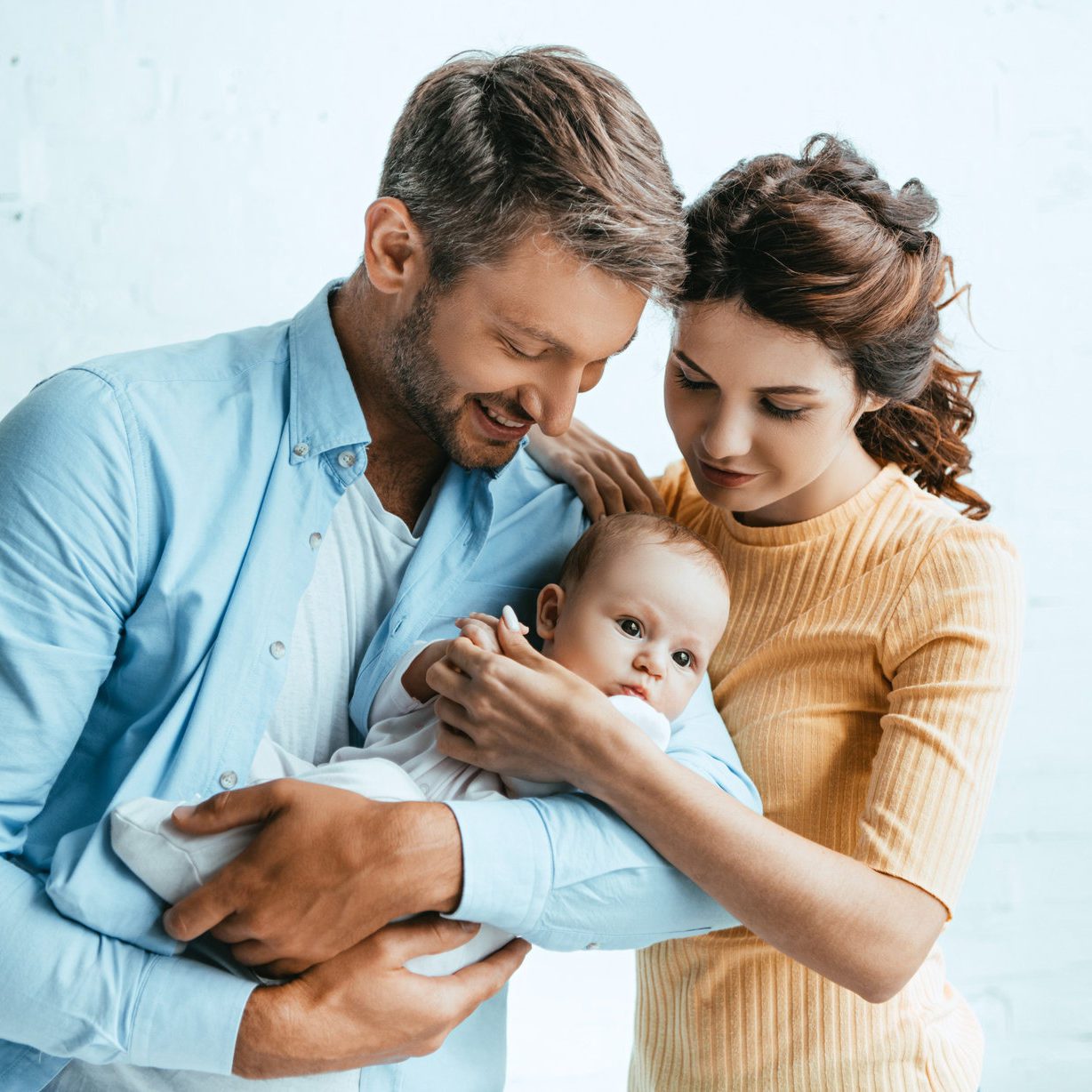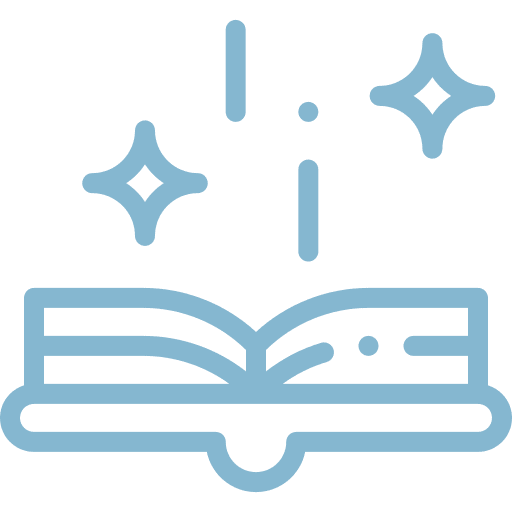 Dreams of Parenthood aims to provide accessible, high-quality reproduction options to everybody. We wish to help you embark on your journey to parenthood. We know that starting a family can seem both exciting and daunting. That's why we're here to help ease you into the surrogacy process one step at a time with guidance from our friendly, compassionate, and patient team. You can depend on us to make you feel comfortable and stress-free on your path towards parenthood.
We work closely with well-reputed fertility physicians, legal advisors, psychologists, and fertility centers with high success rates for pregnancy and live births. Our legal advisors are well-versed in local and nation-wide reproductive laws. We can guide you through these laws, assist with all the paperwork, and help you fulfill your dreams of parenthood. Get in touch with us today!
At DOP, we are going to be with you throughout every step of your journey. It is an exciting moment to start a family and to be able to help others to achieve their dreams of parenthood which to us is a remarkable life changing event for all.
We work closely with experienced professionals including the top fertility physicians, legal advisors, psychologists and most importantly Centers with the highest success rates (including pregnancy and live birth outcomes). Our legal professionals understand reproductive laws in California and nationwide.
If you are looking to help someone start the family of their dreams, we would like to speak with you.
"Dreams of Parenthood has over 25 years of experience in the field of assisted reproductive treatments. We strive to provide excellent customer service to our various donors, surrogates, and parents. Hear what some of them have to say about us!"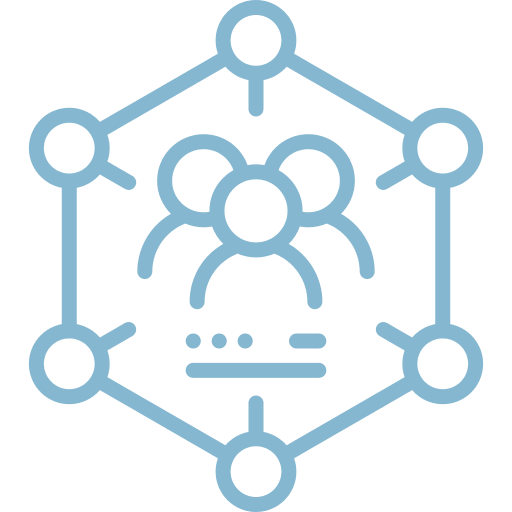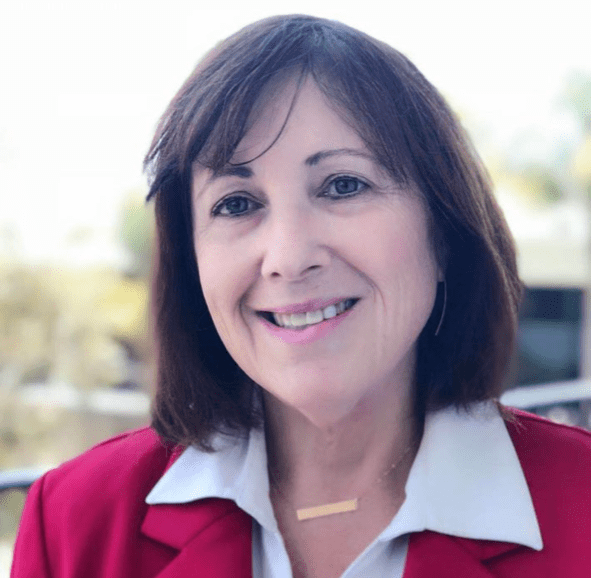 Marjorie Dimashkie
Director of Surrogate Admissions
About Marjorie
My name is Marjorie Dimashkie, and I am the Administrator of Dreams of Parenthood (DOP). At DOP we strive to maintain a very close bond with all our Surrogates and Intended Parents. We also feel it is important for you to know about "us" too.
I have an extensive background in the World of assisted reproductive treatment. I was diagnosed with Menopause at the early age of 33, and prior to that, it took us 8 years to have our son. This led me to dive right into an almost thirty-year career in a field I truly love.
I have managed many IVF Centers in the State of California and counseled numerous couples and surrogates over the years. Three years ago, I decided to assist in the opening of our third-party agency, Dreams of Parenthood. I now assist in handling the legal Agreements, Insurance policies and all financial aspects of your journey working very closely with our coordinators.
I hope to attend as many embryo transfers as possible and my coordinators will be there at the deliveries. Our goal is for our intended parents to reach their dreams of parenthood, and our Surrogates to be part of the most fulfilling, wonderful, journey of their lives.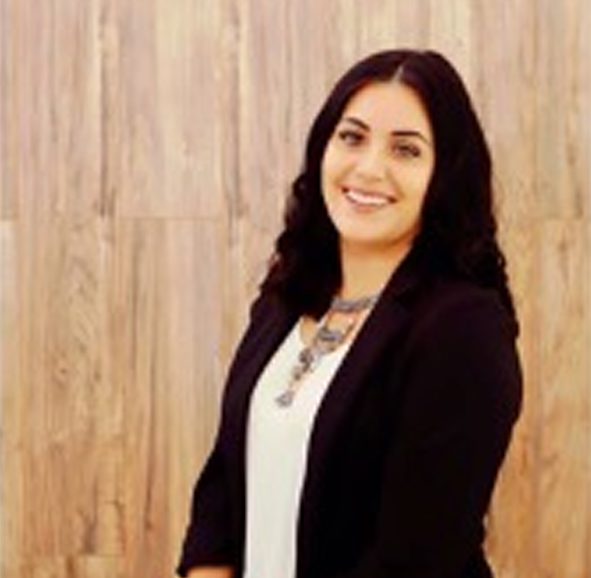 About Kassie
Hi my name is Kassie, I have been with Dreams of Parenthood since 2018, but have been a surrogate coordinator since 2014.
I have been with my husband since 2008 and we have two beautiful children. I have completed two surrogate journeys, which was a set of twin boys in 2017 and another baby boy in 2021. I am passionate about advocating for surrogacy and dedicating my time and effort to help those who would love to help others make their dreams come true and complete their families.
Being a surrogate has been one of the most rewarding experiences of my life. If surrogacy is something you want to pursue, I would love to guide you on your journey.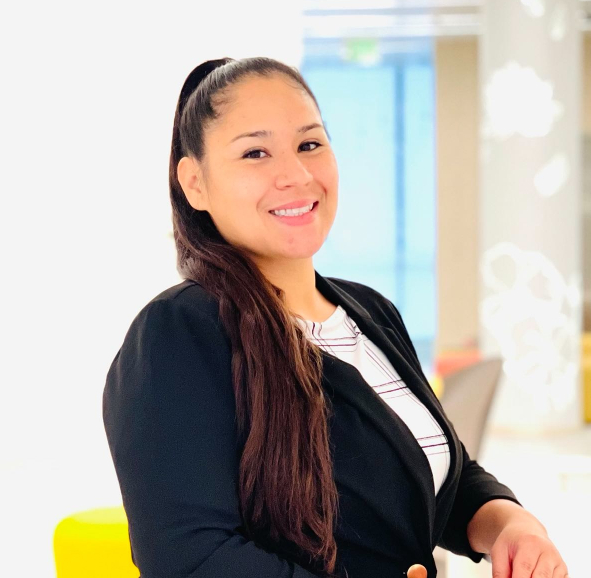 About Cecila
I am a 2x experienced surrogate dedicated to helping current and future surrogates enjoy the most of their surrogacy journeys though friendship, support, honesty, and my commitment to them as their coordinator. I've work in the surrogacy field for a little over 8 years and love what I do. I have my AA in Liberal Arts and my BA in psychology. I plan to future my education with a master's and potentially apply to Law School. Aside from being a surrogate recruiter/coordinator I am a single mom of 4 who loves hiking, cooking, cleaning, reading, and watching my kids in their chosen activities such as football, baseball, and dance. I enjoy learning and am passionate about my work as a coordinator. I want to ensure that all surrogates are treated with kindness and respect. I make it a goal of mine to get to know each surrogate and develop a great relationship with them. I am their biggest advocate!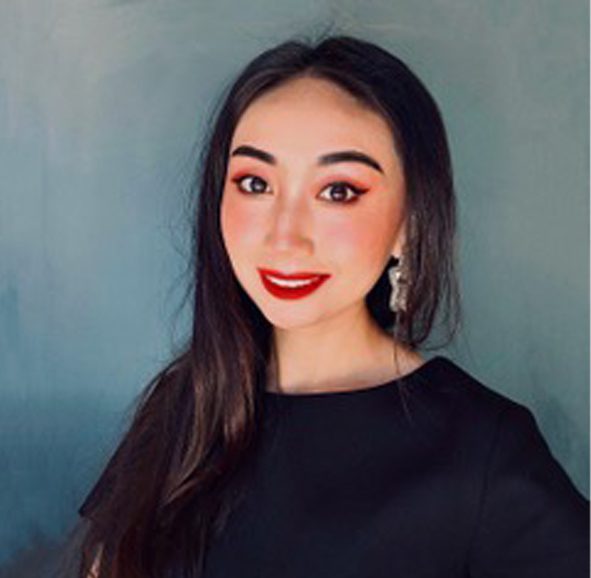 Coco Wong
Surrogate Admissions and Marketing Specialist

About Coco Wong
Helping people who want to become parents is my true passion.
I've been working in the surrogacy industry for four years as an international coordinator. Valuable experiences of working with many fertility clinics, medical groups, surrogate mothers, and intended parents made me fall in love with my work.
Helping intended parents and surrogate mothers during their journey is more than a job. It is something that brings fulfillment and joy to my life.
I speak Chinese, Sichuanese dialect, English, and basic French. I feel so lucky to use my language skills to assist many families from all over the world.
My current areas of interest and exploration are digital marketing and branding.
I am always driven by curiosity. I consider myself a forever learner, explorer, a proud dog mom to Romeo, and a daily runner in Los Feliz.
The fertility industry changes constantly. The technology is improved yearly. However, no matter what changes, it doesn`t make me forget where I started, and why I started my career.
Helping a family achieve their dreams isn't just a slogan. It is my mission, and this mission is filled with care, love, and superb professionalism.