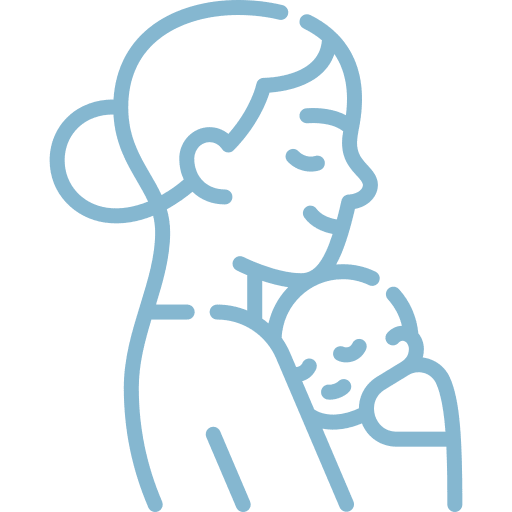 At Dreams of Parenthood, becoming a surrogate is a step by step process. Surrogates are a crucial part of third-party reproductive treatment. Surrogacy is an excellent way to give people who want to experience parenthood a chance to make their dreams come true. Our team is friendly and patient and works hard to coordinate between surrogate mothers and intended parents. We keep track of surrogates' well-being and progress during various stages of their pregnancy. If you are interested in becoming a surrogate reach out to us at Dreams of Parenthood (DOP) and we will answer all your questions and possible concerns about the process.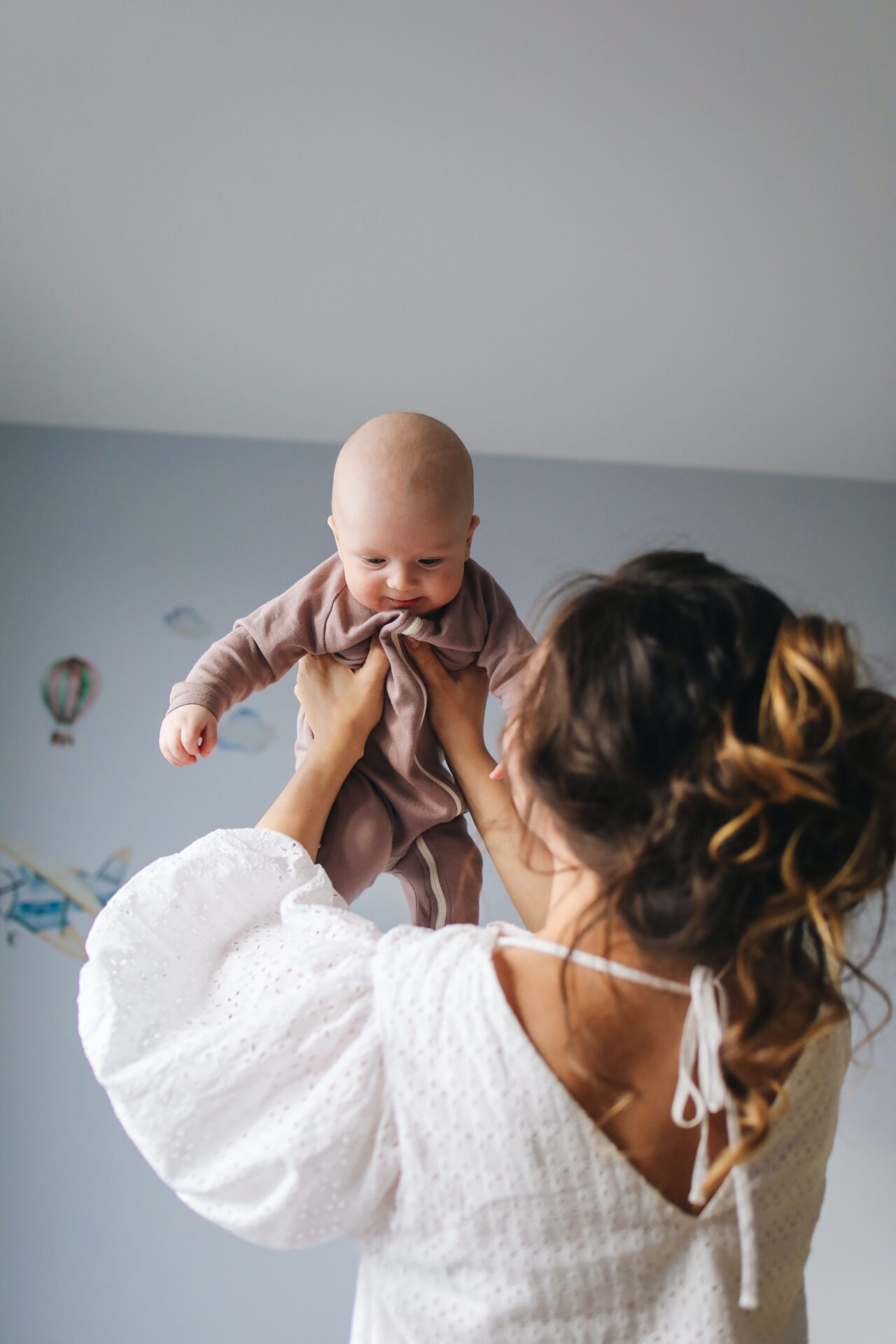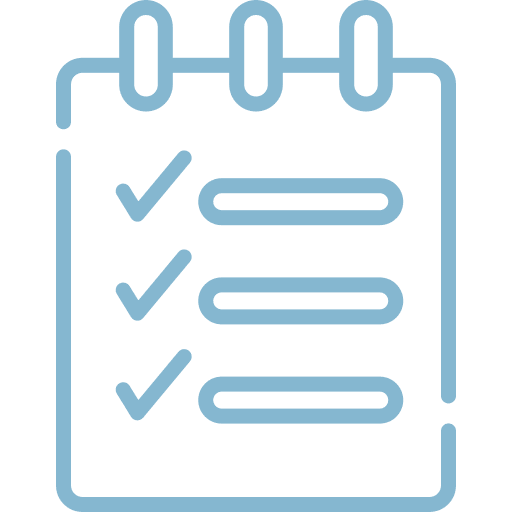 How to Become a Surrogate
Want to become a surrogate but don't know where to start? Don't worry! Dreams of Parenthood is here to help address all of your queries and concerns about becoming a surrogate. These 11 simple steps will help ease you into the surrogacy process.
Surrogate Qualifications
Be between 21-39 years of age
Delivered a child of your own, and is currently parenting at least one child
Completed successful pregnancy(s) and birth(s),without complications
Body Mass Index (BMI) no higher than 35
Reside in the United States in a surrogate-friendly state
Be willing to attend all the necessary medical appointments
Be willing to travel to a fertility clinic for the frozen embryo transfer (FET) process
No substance abuses
Have the support of your family
Application
You can start by filling out our surrogate application form. We will contact you within 48 hours of receiving your signed form.
Phone/On-Screen Interview
Our staff will conduct a phone or an on-screen interview to review your answers in the form. Based on our interaction, we will evaluate whether you are an ideal candidate for surrogacy.
Reviewing Records & Initial Screening
Our staff will review your medical records and relevant documents. We will conduct initial examinations, screenings, and home visits for the surrogate.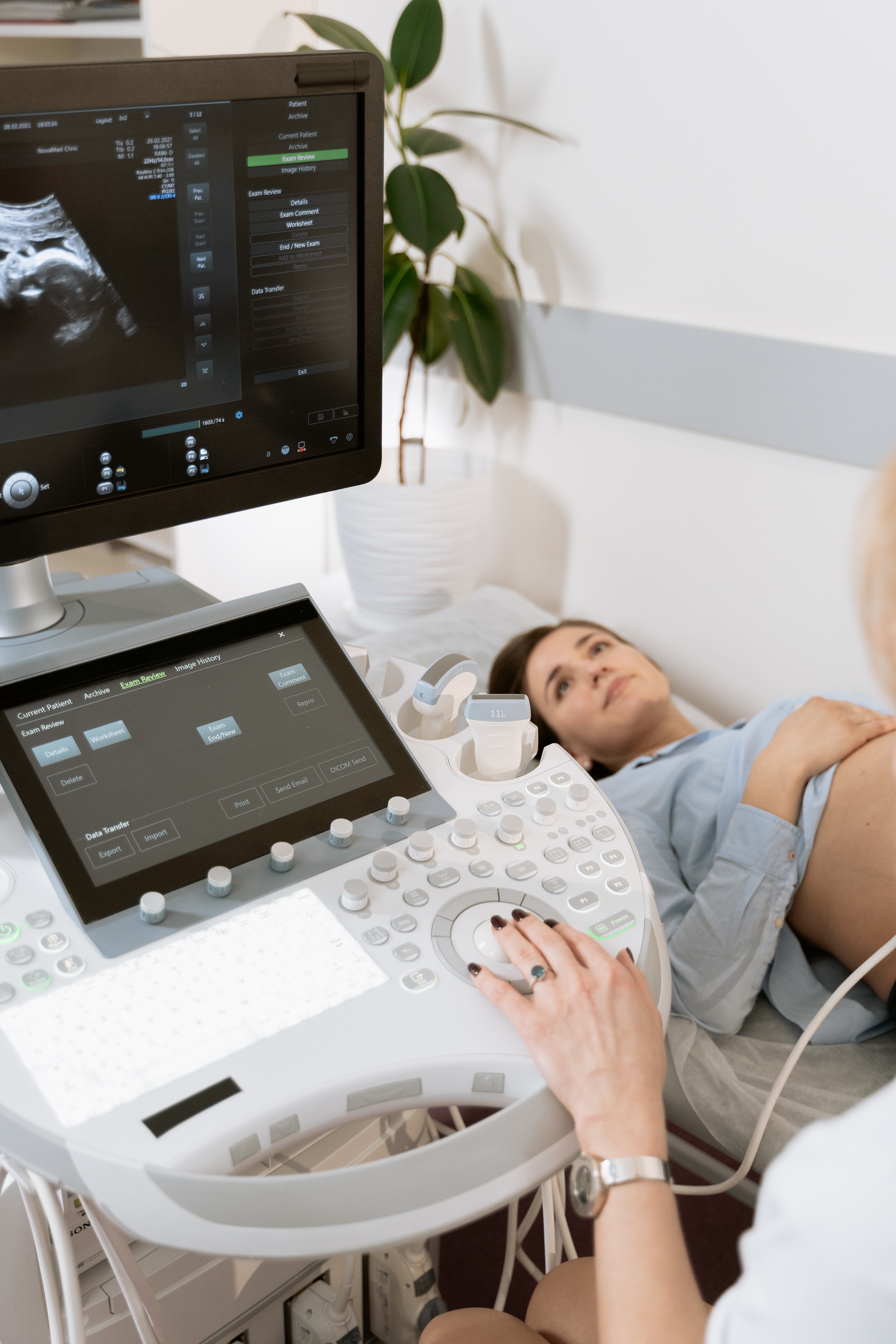 In-Person Interview
Once you're determined a suitable candidate, you'll meet our staff in person. We will run a background check, and address all your doubts.
Meeting Intended Parents
After our medical team approves a candidate's initial screening, we arrange for them to meet with the intended parents. It is essential for both parties to develop a healthy rapport with each other.
Matching Process
Once the surrogate and the intended parents decide to proceed with the treatment, our staff begin the match process and officially start the processing period.
Additional Screenings & Contracts
Our staff will arrange further medical screenings and psychological evaluations to assess a surrogate's overall well-being. Our legal team will coordinate all contractual agreements between the surrogate and intended parents. Should a surrogate require it, we could help apply for their health insurance.
Starting the Cycle
After obtaining legal clearance, our medical team begins the medication process. During this process, a surrogate is prepared for embryo transfer.
Pregnancy Test & Ultrasounds
Ten days after the embryo transfer, our medical team performs a simple laboratory test to determine the success of the transfer.
OB Ultrasounds
Upon confirmation of pregnancy, a surrogate undergoes further ultrasounds. They are required to regularly attend OB appointments through the 8-10 week gestation period.
Maternity & Obstetrics
After the 10-week period, a surrogate will consult with the obstetrician, and they will continue their care through the delivery.
At Dreams of Parenthood, your journey as a surrogate will be a fulfilling and rewarding one. Reach out to us!
DOP Referral Program if You Refer a Surrogate Applicant to Dreams of Parenthood, You Will Be Eligible to Receive the Following Bonus
Talk to your friends about DOP and how great being surrogate is! Your friends contact us directly, we will guide her step by step in the whole process.
Make sure to let us know that you are the one who referred her!
when your referral officially matches with the IP and medically +legally cleared for transfer you will immediately receive your referral bonus!
Dreams of Parenthood Referral Form

Dreams of Parenthood Referral Form